Cooling
>
High Pressure Radiator Cap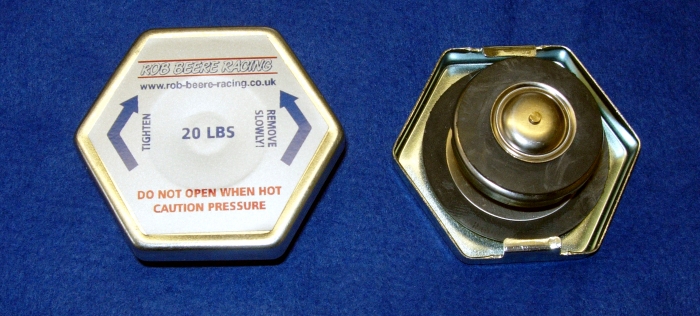 Raises boiling point
Help to ensure against overheating
To suit standard & vacuum recovery systems
Before fitting check cooling systen to be sure it can handle the increased pressure
Price: &pound28.50


Automatic Air Bleed Valve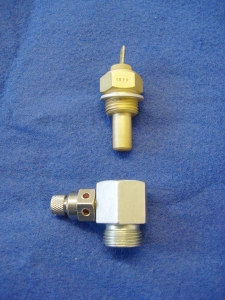 Helps prevent permanent 'hot spot' engine damage due to air locks in system
Fits directly into existing temperature sender location
Automatically bleeds air from engine
Tightenable lock screw for 'peace of mind'
Fits all XK 6 cylinder engines
Also available for V12 engines
Price: &pound38.50 (each)

>
Aluminium Water Pumps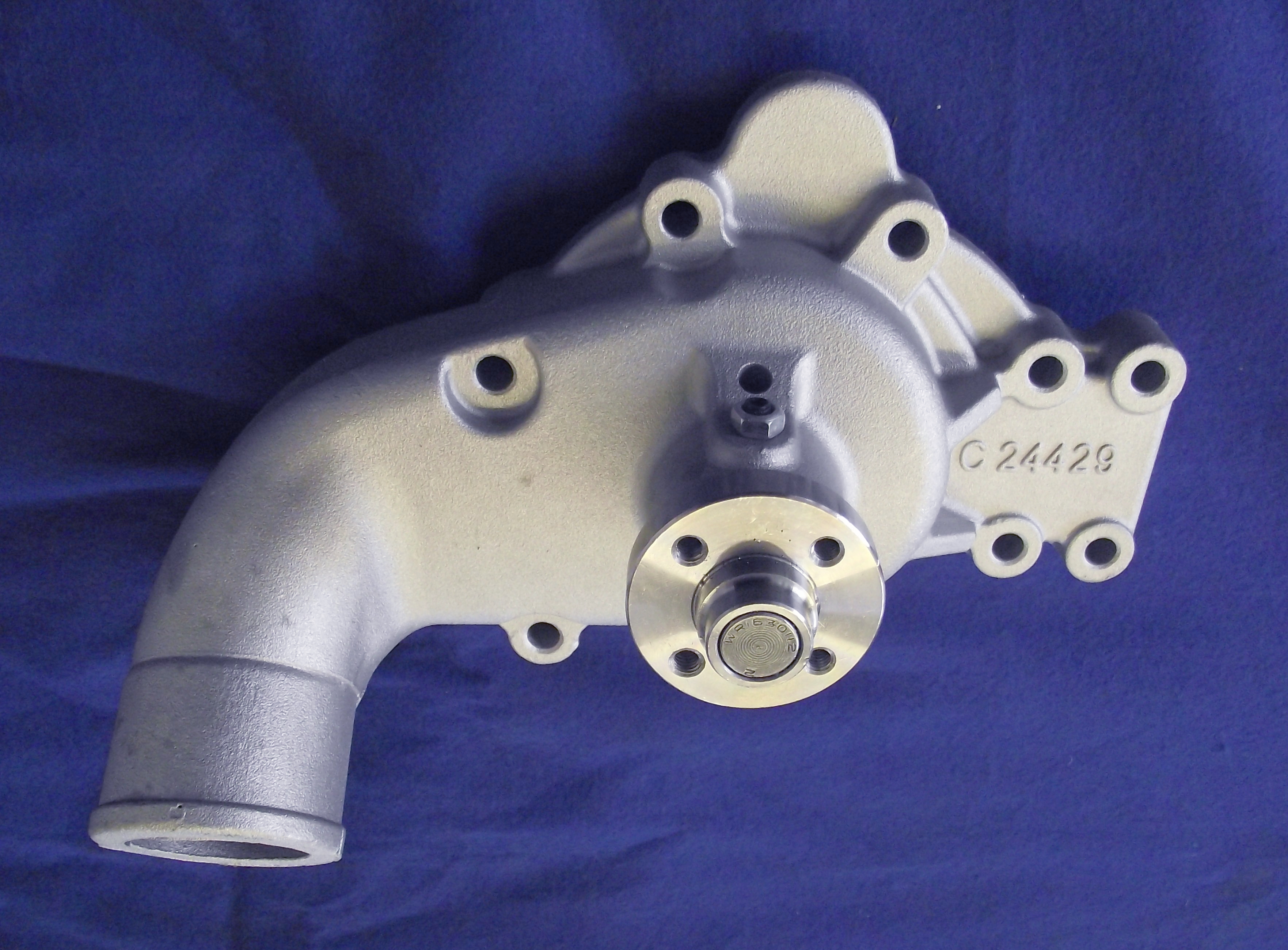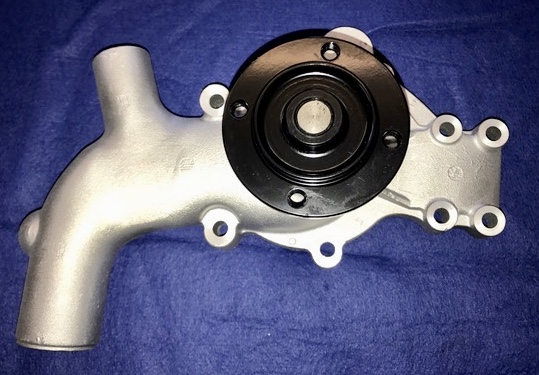 Run out of things to lighten on your 6cylinder E? We now stock these beautifully made aluminium water pumps for 3.8 & 4.2 S1& S2 models. Precision cast and fitted with top-quality bearing and impeller assemblies, but a price tag that makes them a viable proposition for road cars!
Price: &pound285.00


>
Silicone Hose Kits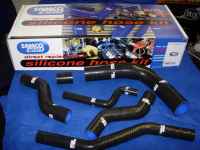 Many aftermarket hoses are prone to perishing and splitting. We at Rob Beere feel that cooking should happen in kitchens, not engine bays! Thus we have produced a range of high quality, high strength silicone hose kits. Please specify exact model when ordering.

Price: &pound175.00 (3.8 and 4.2 E Type) - Full Stainless Steel Clip Set Price: &pound54.00

Price: &pound325.00 (V12 E Type)- Full Stainless Steel Clip Set Price: &pound73.00



>
Aluminium Header Tanks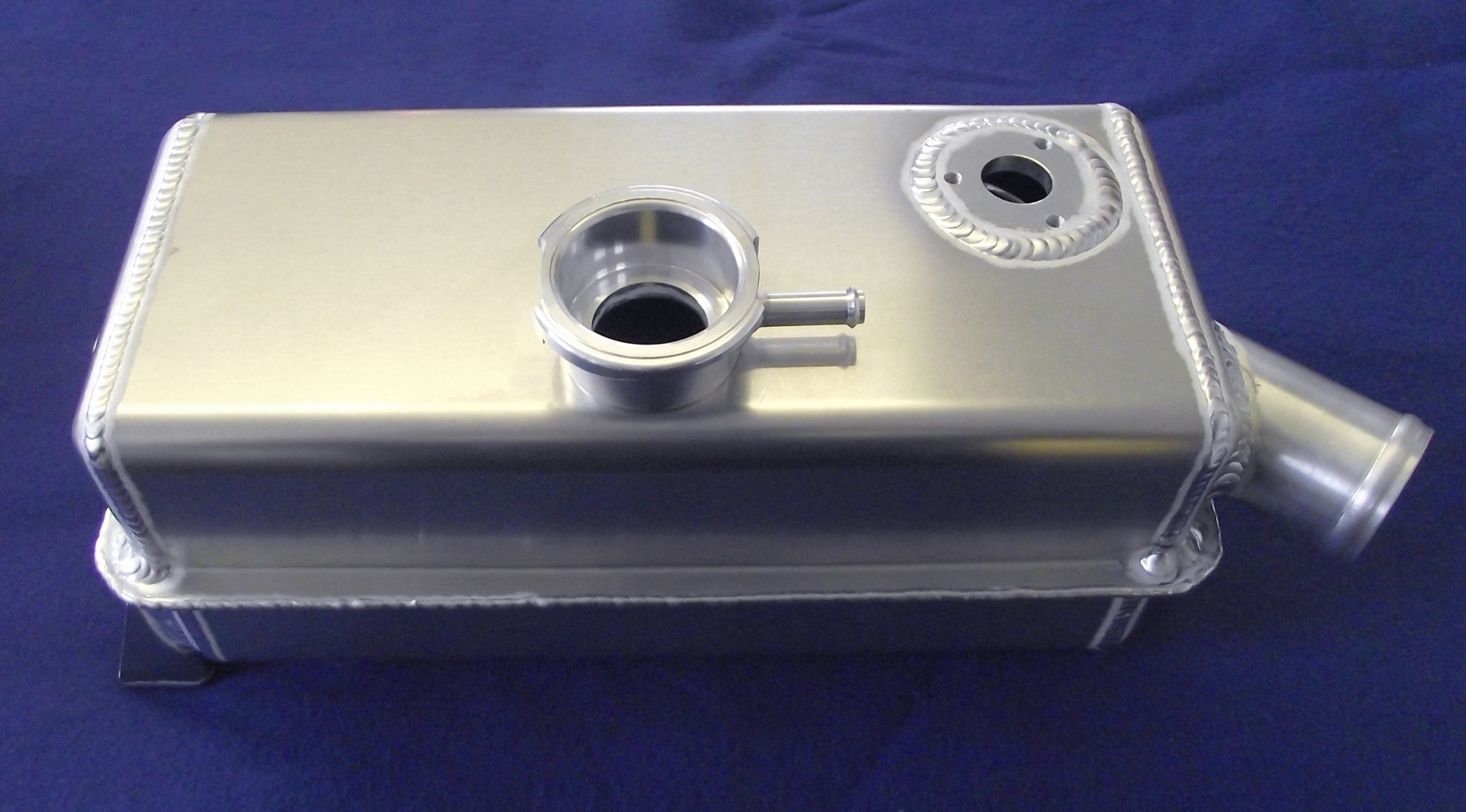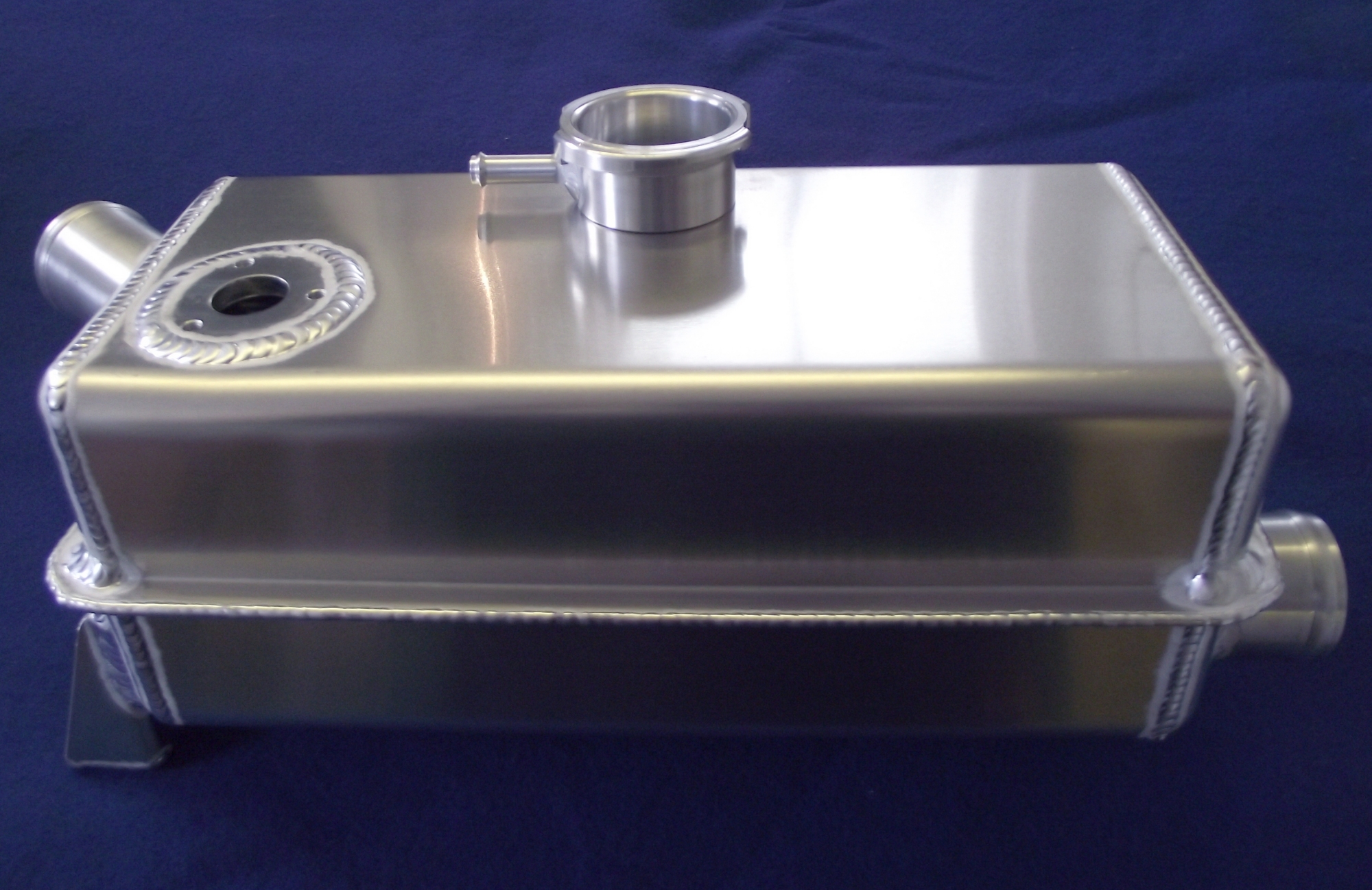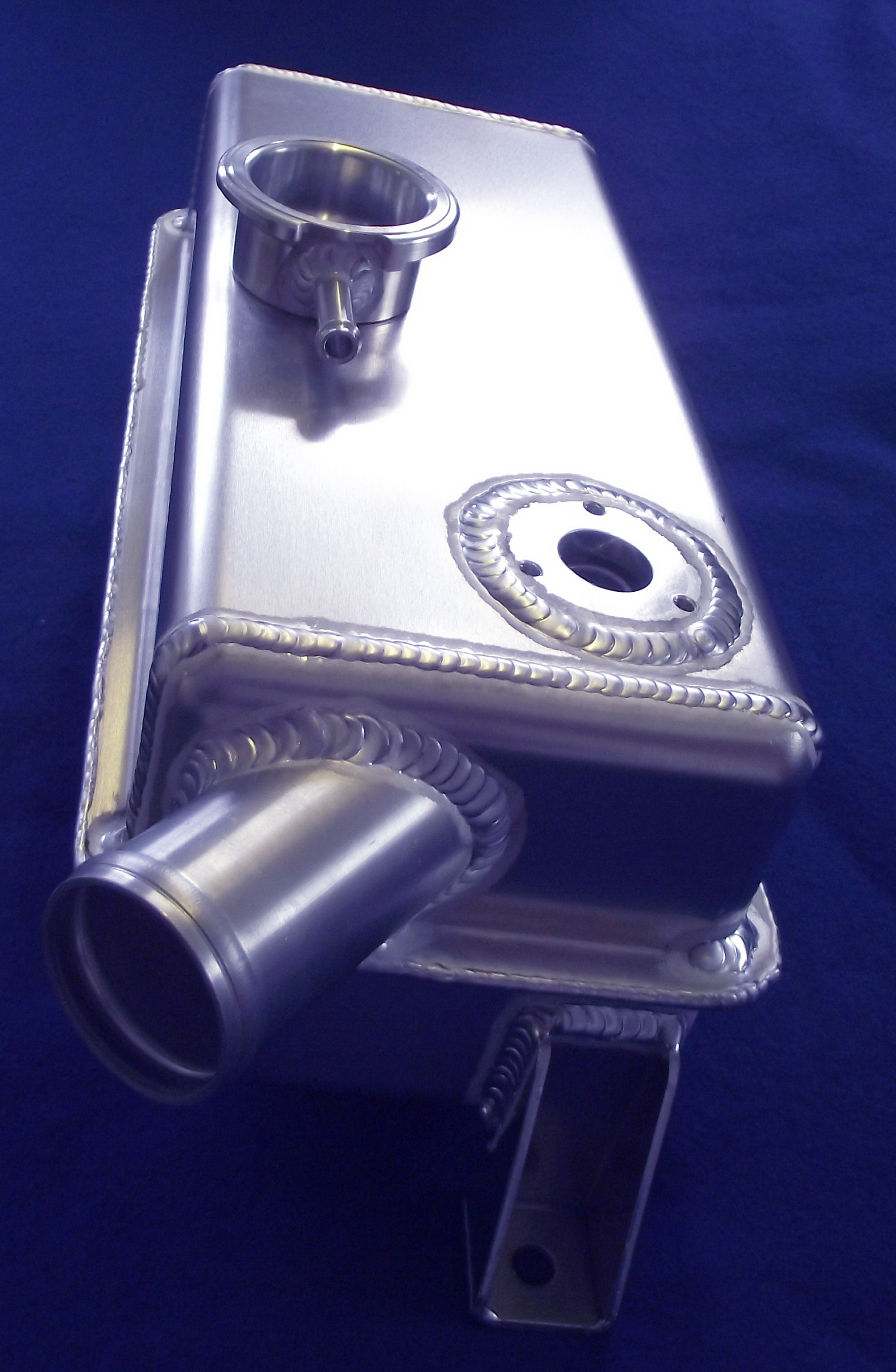 Price: &pound315.00

(We can also produce 'one offs' to your specification very quickly!)



Core-Plug Strapping Kits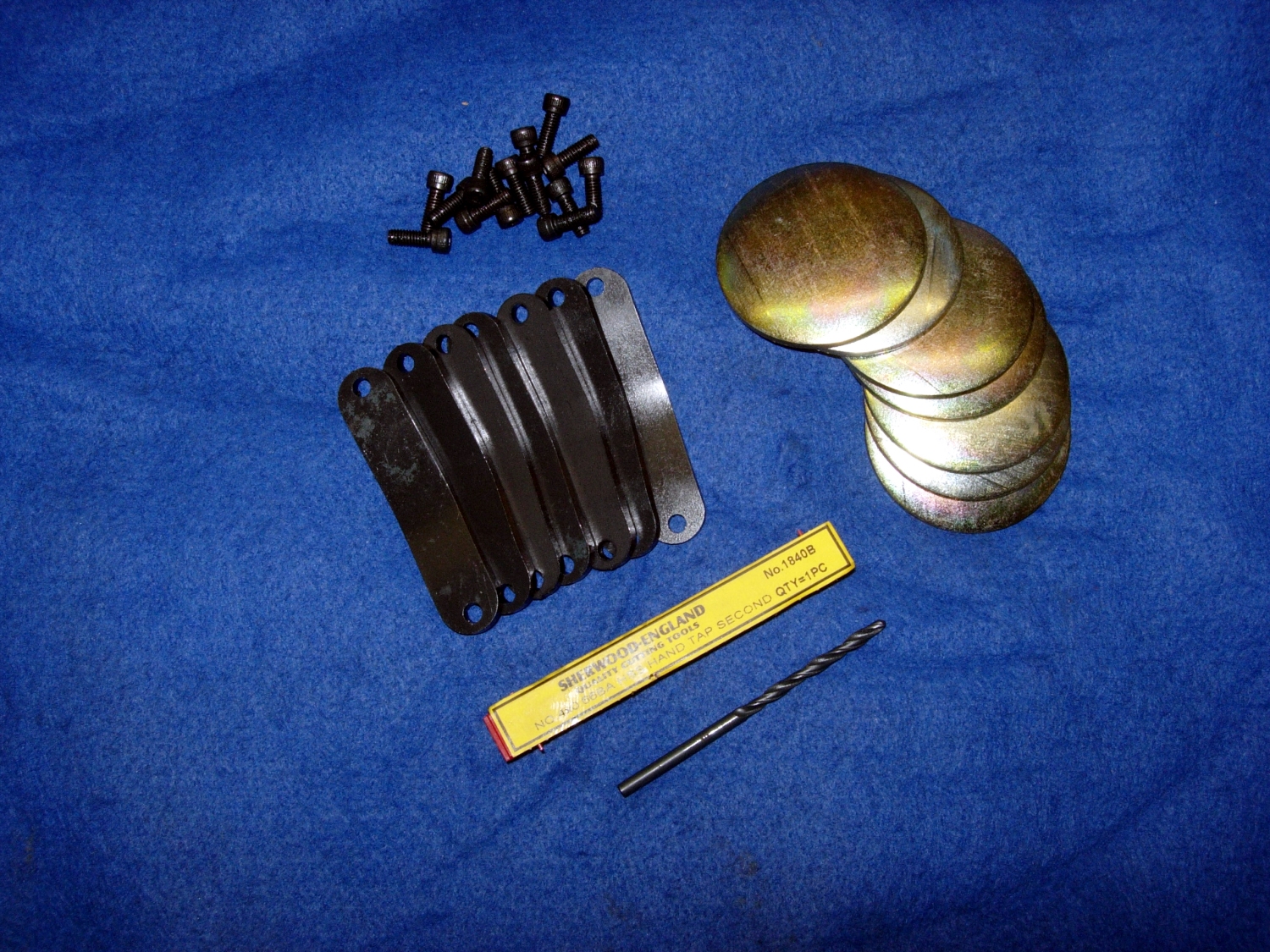 Prevent your coreplugs from popping out with our strapping kit. Comes with drill, tap, straps, core plugs and complete instructions.
Price: &pound62.00

Racing Service
We can offer advice and tailor-made products to ensure your race engine stays cool, even under the most demanding conditions.

>
Oil Cooler Kits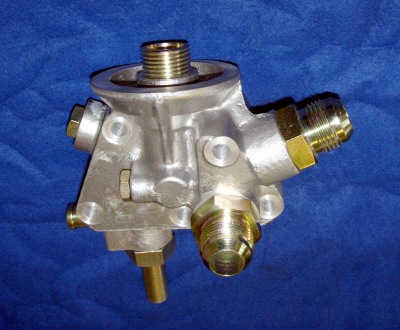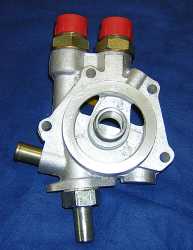 Includes: NEW Filter Head, Filter, Pipes, Cooler & sump link pipe
Upright &pound665.00
Horizontal &pound665.00
Oil Cooler Mounting Kits



People often mount their oil coolers in front of the radiator, but this reduces air flow through both components and can lead to overheating problems, particularly with E-Types where cooling is marginal at best. This kit mounts beneath the radiator, allowing full air flow through both.
Specifically designed for 6-cylinder E-Types, this kit is easily adapted to suit all models.
Price:
With 16-row oil cooler &pound260.00
Mounting alone &pound155.00
Flat packed &pound105.00 (Comes with instructions, basic bending tools required)
>
V12 E-Type Oil Cooler Kit!...NLS ...PRODUCT UPGRADE!
At long last we can unveil our ALL NEW oil cooler kit for V12 E-Types. Considerably more effective than the original fitment, our kit also means you have a modern spin-on oil filter. Designed for easy DIY fitment, the picture shows the kit beside the standard oil filter housing to which it attaches.
Upgraded old version to full CNC billet machined
All British made parts!!
Beautiful part, lightweight & compact version
Complete with cooler, mounts, pipe work & all fitting parts
Price: &pound655.00
Now Available As Spin-On Filter Conversion! - (without cooling)

Easily converts early paper element to modern spin-on type filter!
No need to fit full oil cooler kit!
No more fiddly fitting of 'bowl type' filter assembly!
No more leaky bowl oil seals!
Price: &pound270.00 full kit, all parts needed


All Prices Quoted Are Exclusive Of VAT And Delivery
---