>
Silicone Hose Kits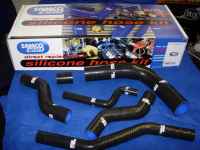 Many aftermarket hoses are prone to perishing and splitting. We at Rob Beere feel that cooking should happen in kitchens, not engine bays! Thus we have produced a range of high quality, high strength silicone hose kits. Please specify exact model when ordering.
Price: &pound175.00 (3.8 and 4.2 E Type) - Full Stainless Steel Clip Set Price: &pound54.00
Price: &pound325.00 (V12 E Type)- Full Stainless Steel Clip Set Price: &pound73.00

>
Aluminium Radiators
We offer a full range of high quality products to manage your cooling.
3.8 Aluminium Radiator &pound875.00

>
Aluminium Header Tanks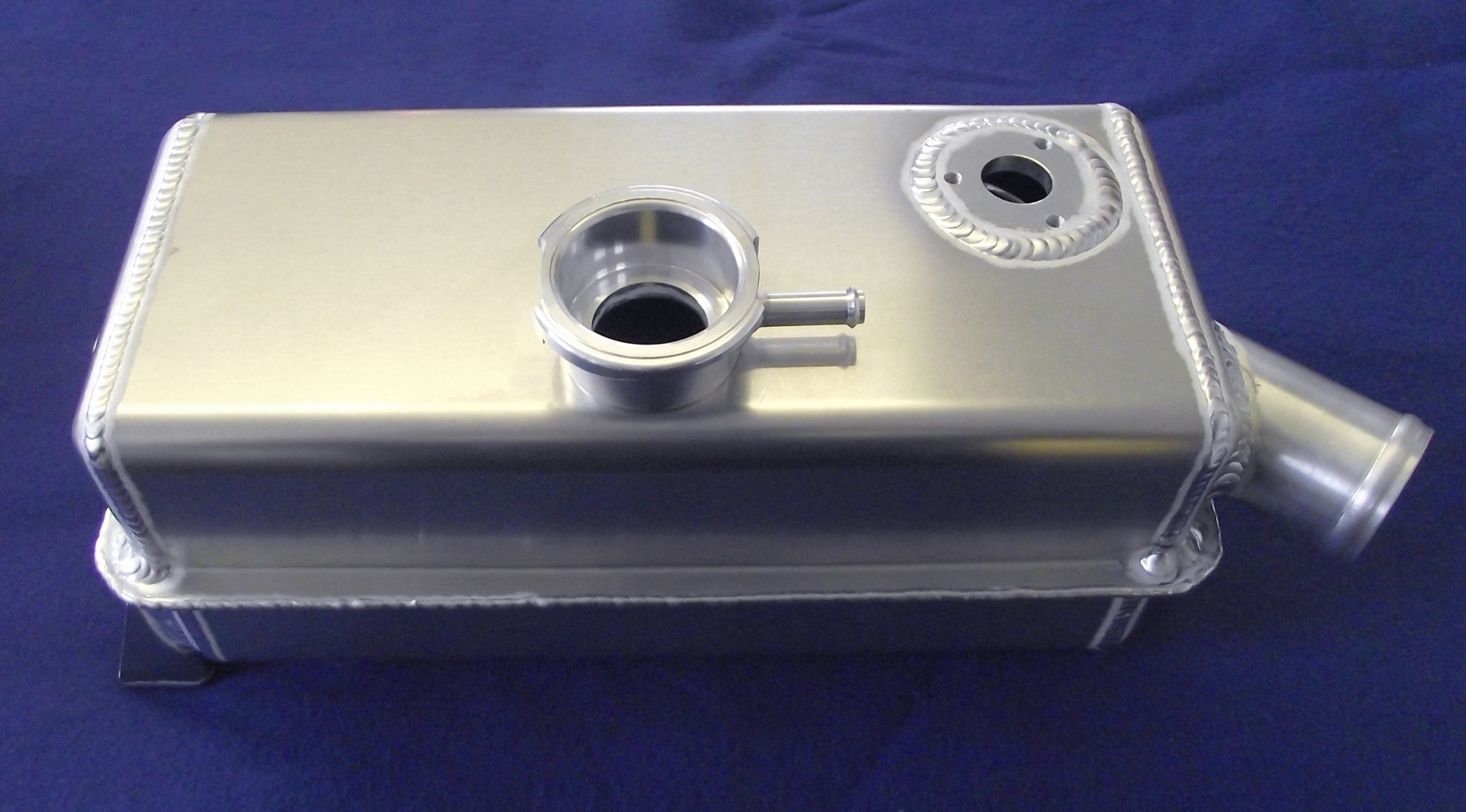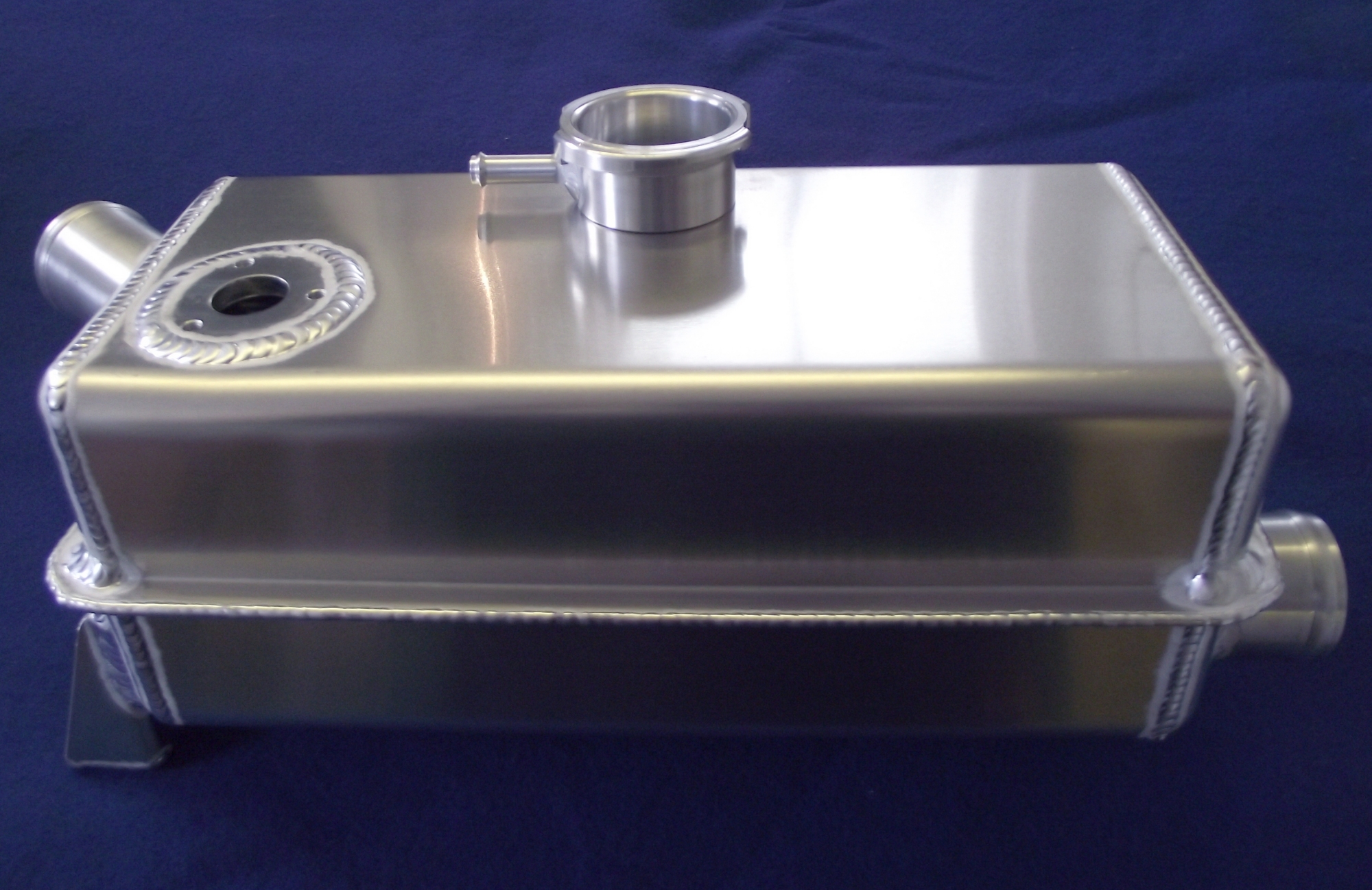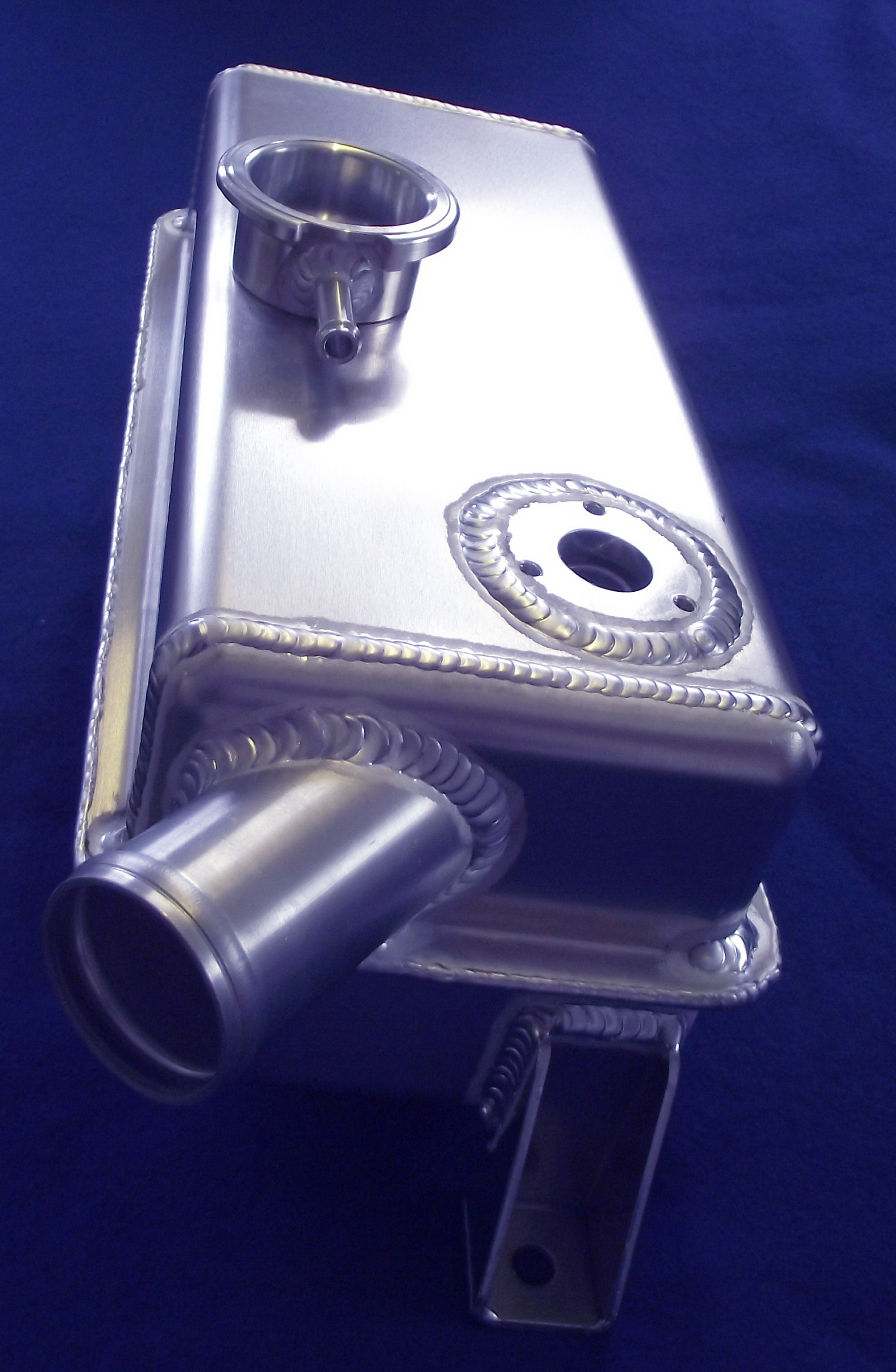 Price: &pound315.00

(We can also produce 'one offs' to your specification very quickly!)

>
Thermo-Electric Cooling Fan Kit

Jaguars (especially the E-Type!) suffer from cooling problems, usually down to the inherent problems of running a fixed fan. This usually shows up as overheating in towns and hot countries, and as overcooling on long high-speed journies. A thermo-electric fan will only operate when the coolant reaches a preset temperature and so will cut in before you overheat in a traffic jam, but will stay off when cold, saving fuel.
Core-Plug Strapping Kits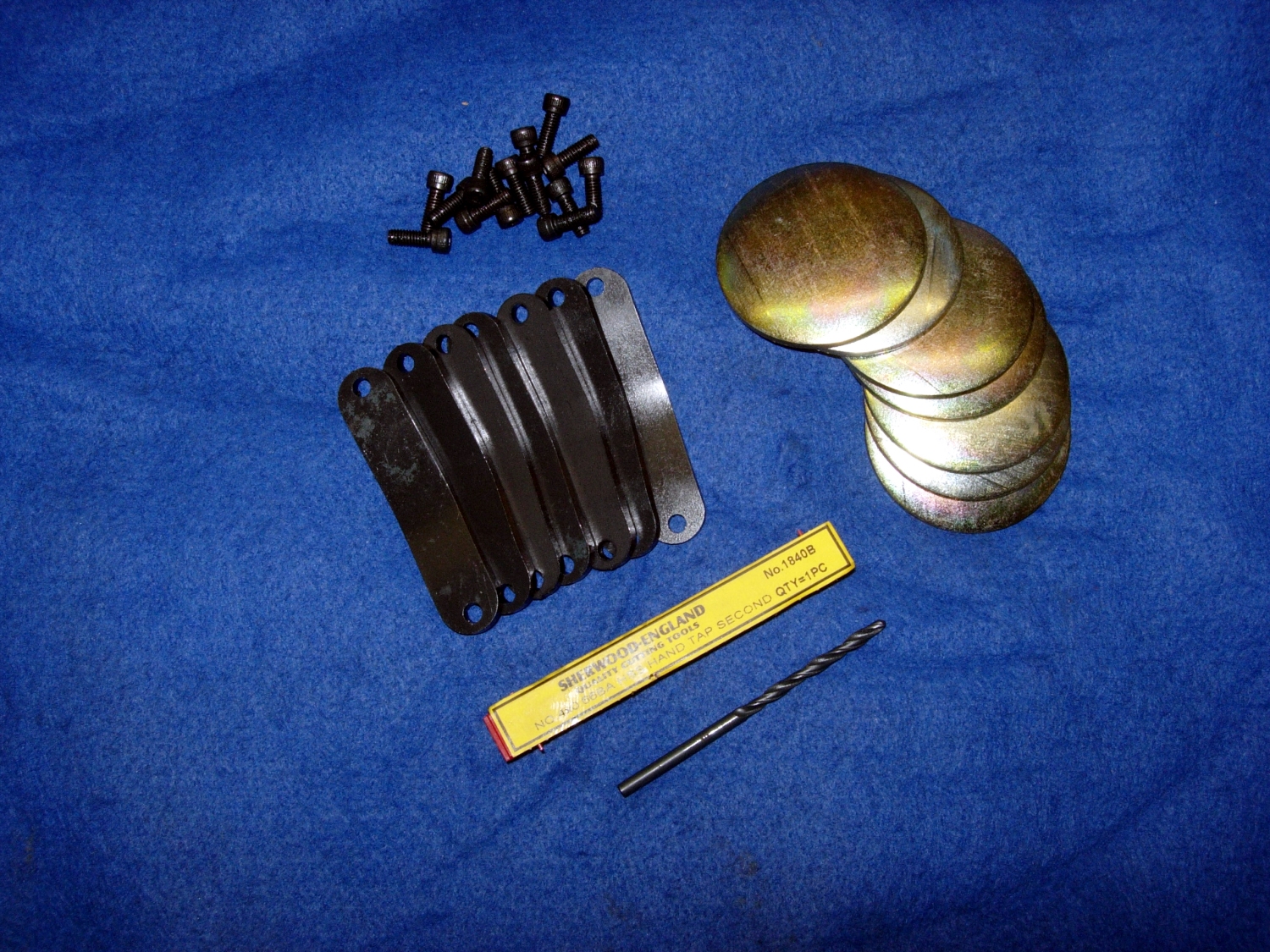 Prevent your coreplugs from popping out with our strapping kit. Comes with drill, tap, straps, core plugs and complete instructions.

Price: &pound62.00

Racing Service
We can offer advice and tailor-made products to ensure your race engine stays cool, even under the most demanding conditions.

>
Oil Cooler Kits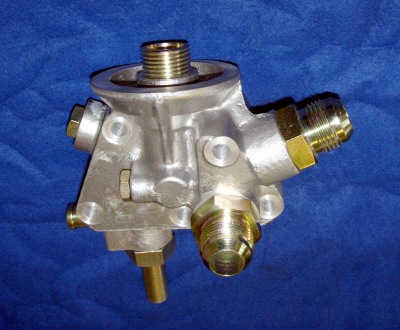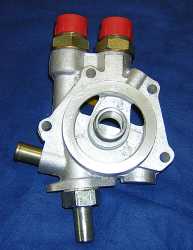 Includes: NEW Filter Head, Filter, Pipes, Cooler
Upright &pound625.00
Horizontal &pound625.00
Oil Cooler Mounting Kits



People often mount their oil coolers in front of the radiator, but this reduces air flow through both components and can lead to overheating problems, particularly with E-Types where cooling is marginal at best. This kit mounts beneath the radiator, allowing full air flow through both.
Specifically designed for 6-cylinder E-Types, this kit is easily adapted to suit all models.
Price:
With 16-row oil cooler &pound260.00
Mounting alone &pound155.00
Flat packed &pound105.00 (Comes with instructions, basic bending tools required)