>
Professional Bolt Stretch Gauge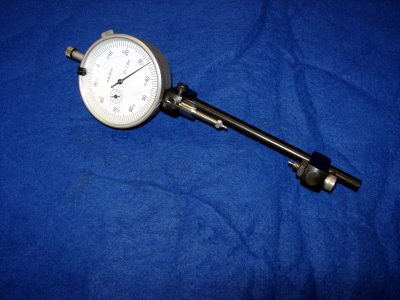 The professional way to tighten critical bolt assemblies
Ideal for con rod bolts or studs
Far more accurate than simply 'torquing'
Far quicker & easier than many think!
Far more economical than many think!
Very easy to use & more importantly very accurate & lets you know if your rod bolts are perfect or substandard quality
Better quality build!
More accurate build!!
Better 'piece of mind' than just torquing!
Easy to use
Price: &pound105.00

>
Professional Cam Timing Kit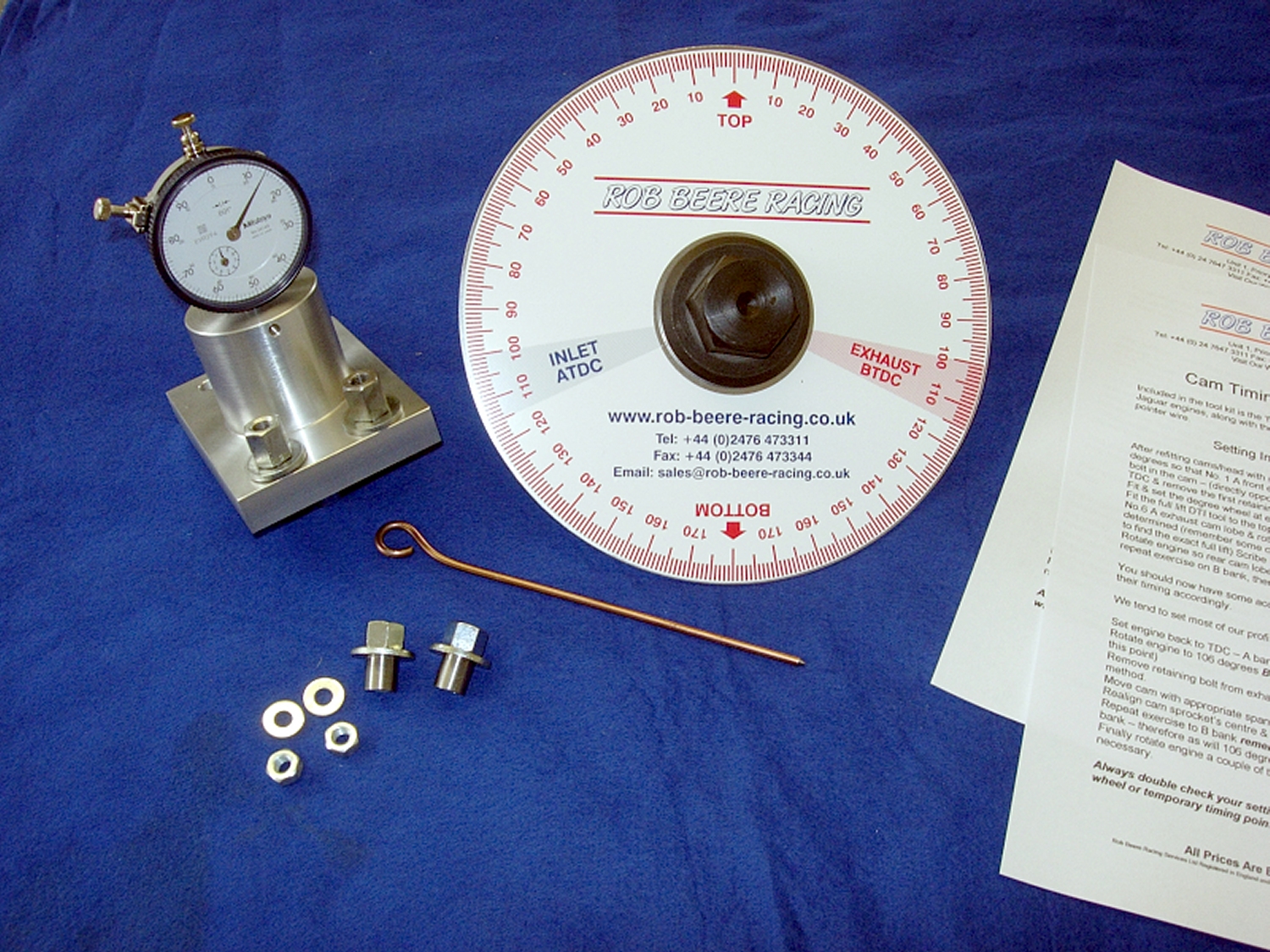 For those of you with full race engines, or builders thereof, a kit to precisely dial in TDC, BDC, and full lift of cams. The only way to develop setups for varying engine specs is to know what settings you've tried!!! Originally developed for our own use on our world-class race engines (XK 6 cyl and V12), but easily adapted for use on just about any engine.
Price: &pound325.00

>
Fuel Pressure/Flow kit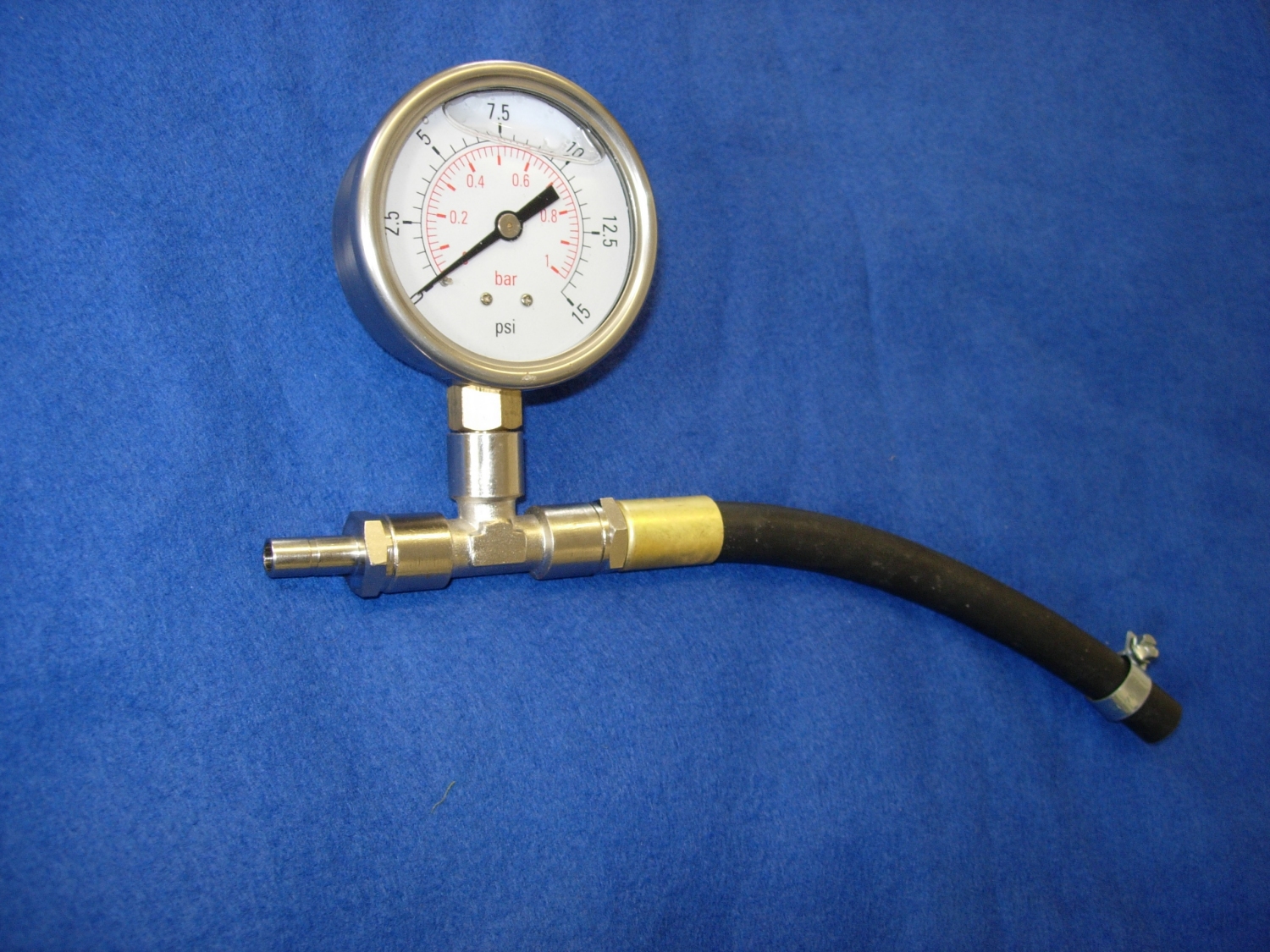 All too often we have seen people struggle with mysterious carb behaviour after performance tuning their engine. They've done it all - compression, cams, gas-flowing, Webers, tubular exhaust - but still they finding that they haven't as much top end as they should, or the engine "bogs down" under heavy acceleration. The culprit usually turns out to be the length of 5/16" fuel line they forgot to replace, or the asthmatic S.U. pump. Here's a kit to measure fuel pressure at the carb, along with extensive instructions on how to ensure your fuel supply is up to the same standard as the rest of your powerplant.
Price: &pound52.00

>
V12 Chain Tensioner 'Lifting' Tool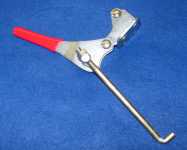 Timing chain replacement on the V12 engine is an unpopular job. The chain itself poses no real problems; it is the tensioner which brings the headaches- it must be fully backed off to prevent excessive strain being placed on any of the timing gear. Thankfully those nice men at RBR have decided that the tool they developed for their own use might be appreciated by others. Now there's no excuse for having a rattly V12!

Price: &pound48.50

>
Performance Camshaft Setting Plate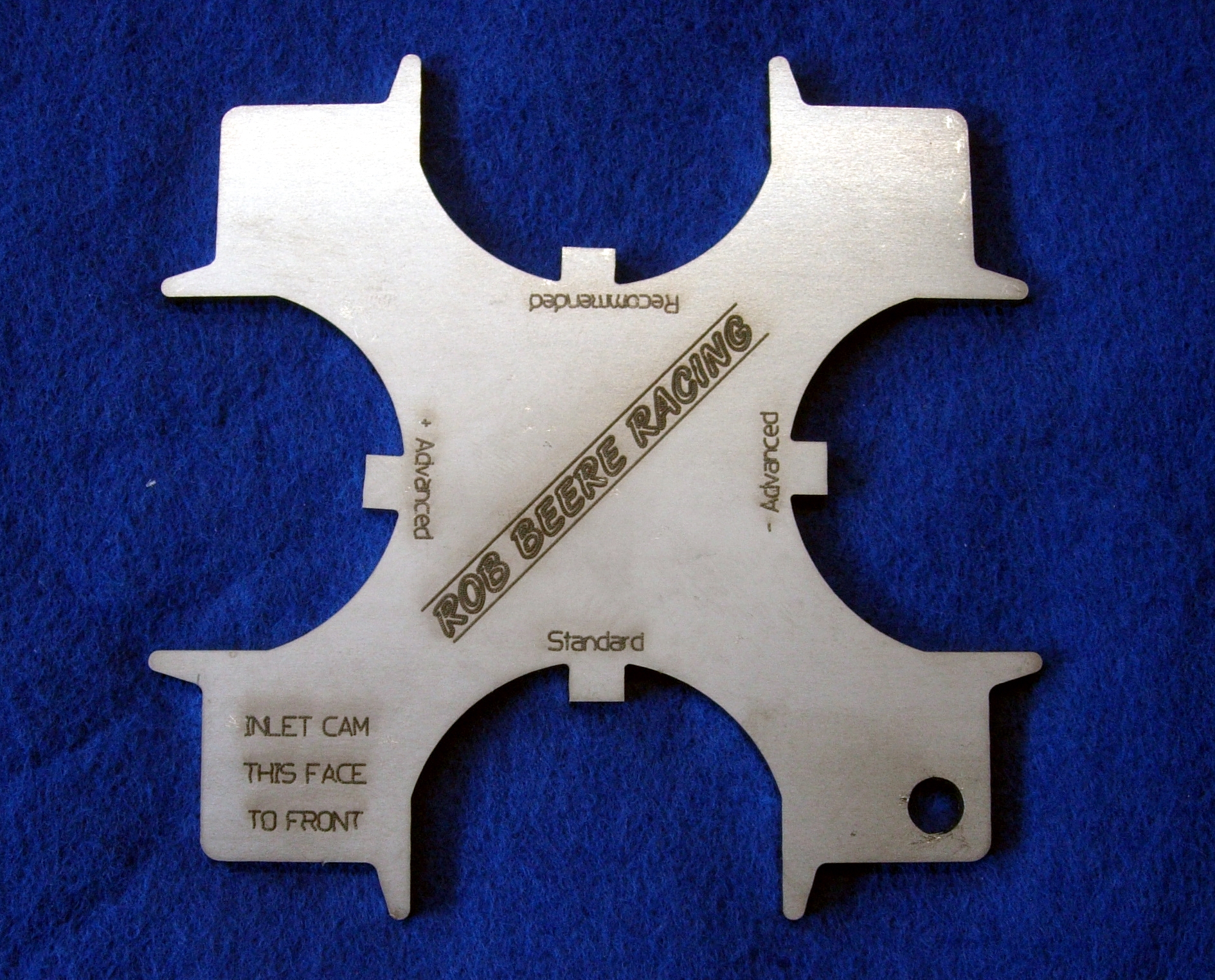 Works in exactly the same way as the original, but gives you more! Performance camshafts work best when advanced a specific amount, so we can now provide a setting plate with: Standard, RBR recommended, more advanced and less advanced. Precision laser cut in stainless steel, it's got to be easier than using a DTI and degree wheel! And still cheaper than the reproduction item!

Price: &pound23.50


All Prices Quoted Are Exclusive Of VAT And Delivery
---