Ancillaries
Adjustable Power Steering Kit
An extremely common complaint of Jaguar models fitted with power steering is that the assistance is too great, making the steering unduly sensitive at speed with little or no feedback. At motorway speeds (and beyond!) this can be terrifying! Luckily for you, the Rob Beere team have recognised this problem and developed this simple kit. It plumbs directly into your standard power steering system and allows you to set steering "feel" exactly as you want it. Easily adjustable, you can even have different settings to suit the driving style you plan for any given journey!
So good, we've fitted it to our race car!
Price: &pound185.00
>
Lightweight Brise Alternator Kits - 45 & 90amps available!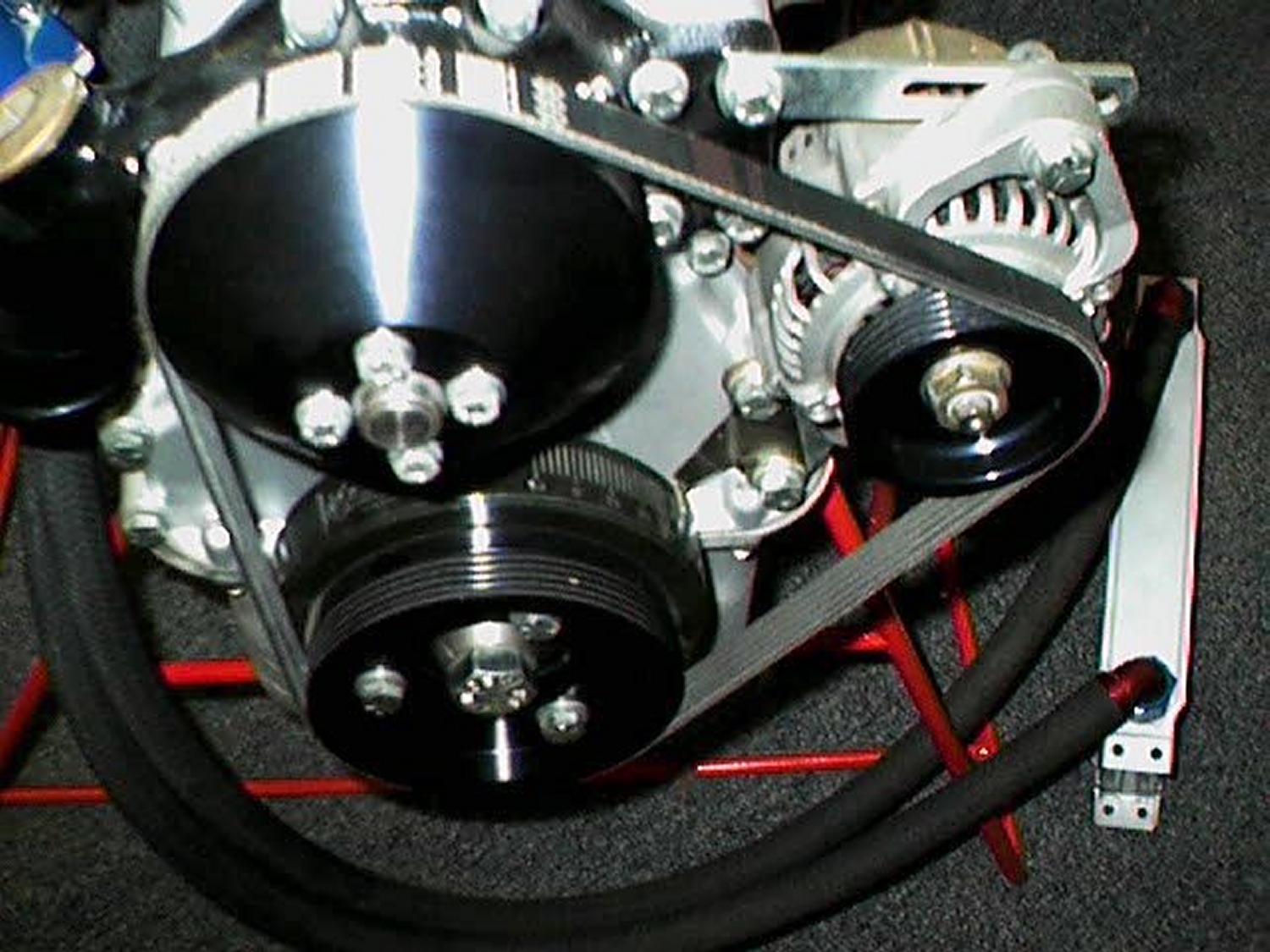 This powerful Brise alternator weighs in at just 3.4 kilos! It also uses a modern "micro-vee" (serpentine) belt drive which offers better grip and is more resistant to throw-off. The kit is supplied ready-to-fit with all necessary fasteners, bracketry, wiring instructions and aluminium pulleys. Fits all XK engines. Please state model when ordering.
45 amp Price: &pound495.00 90amp Price: &pound710.00


All Prices Quoted Are Exclusive Of VAT And Delivery
---