Books We Like!
Jaguar E-Type - The Definitive History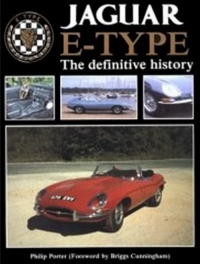 A 'Must' for all owners!
Covering all models
All Changes
Interesting facts & figures
Racing History

Price: &pound New edition coming soon

Auto Math Handbook

How to calculate BHP/Torque etc
Centre of gravity
Compression ratios
MPH, RPM, etc etc
& much more!

Price: &pound18.00

Engineer To Win


The essential guide to racing
Car materials technology
Compression ratios
Build winners that don't break!

Price: &pound22.50

How To Make Your Car Handle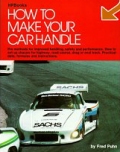 Suspension tuning
Tyre technology
Shocks & springs
Weight distribution

Price: &pound23.50

Nuts, Bolts, Fasteners & Plumbing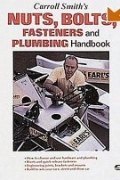 Choosing the correct materials
Engineering joints, brackets & mounts
Stress, strain & load
Bolt specifications

Price: &pound35.00


All Prices Quoted Are Exclusive Of VAT And Delivery
---