Unit 1, Priory Mill, Charter Avenue, Coventry CV4 8AF
Tel: +44 (0)24 7647 3311
WhatsApp / SMS +44 (0) 7539 485 011 / +44 (0) 7539 485 012
Email: robbeereracing@gmail.com
Email: rob@rob-beere-racing.co.uk
Email: carl@rob-beere-racing.co.uk
Our opening hours are:
Monday to Thursday 9.00am - 4.30pm Friday 8.30am - 12.00pm
A to Z Parts Listing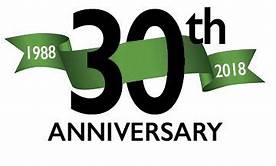 Welcome to Rob Beere Racing, the home of pre-'84 Jaguar racing, E-types a speciality.
At Rob Beere Racing we strive for perfection in everything we do. We use the best that exists and make it better.

When it does not exist we design it.



About the company



NOW AVAILABLE!!